Last Man Standing Pool Latest Fundraiser for Beach United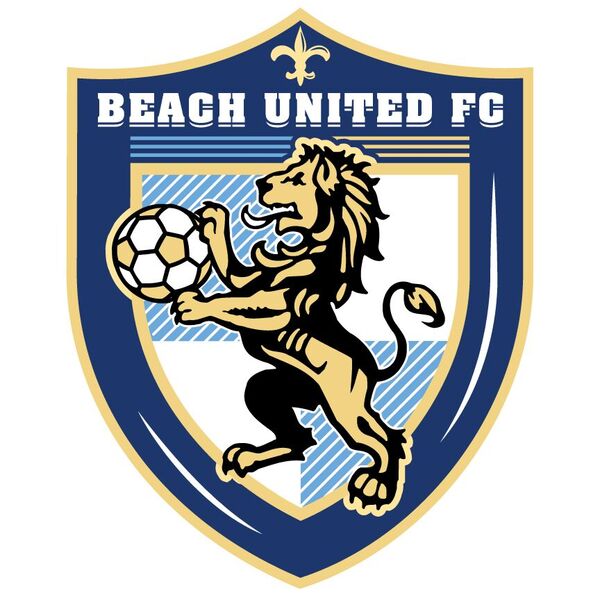 Beach United Football Club fans can root for their favorite club soccer teams on Saturdays and their favorite NFL teams on Sunday this fall with the first-ever BUFC Elimination Pool.
Simply click the following link here and follow the prompts to set up your account and make your Week 1 picks before kickoff. Participants must pick one team each week to win and advance until the last player standing.
BUFC players are encouraged to find three pool particpants to help raise finds for the club. The cost is $20 per player and money may be paid to the team manager.
Prizes include free tournement fees for a year for first place; a $100 Beach United coucher for apparel for second place; and a $50 Beach United voucher for apparel for third place.
For more information, contact Kevin Weidner at weidner10@yahoo.com. Sign up now and see who is the last player standing!