Postponed Games, Closed Practice Fields Delay Season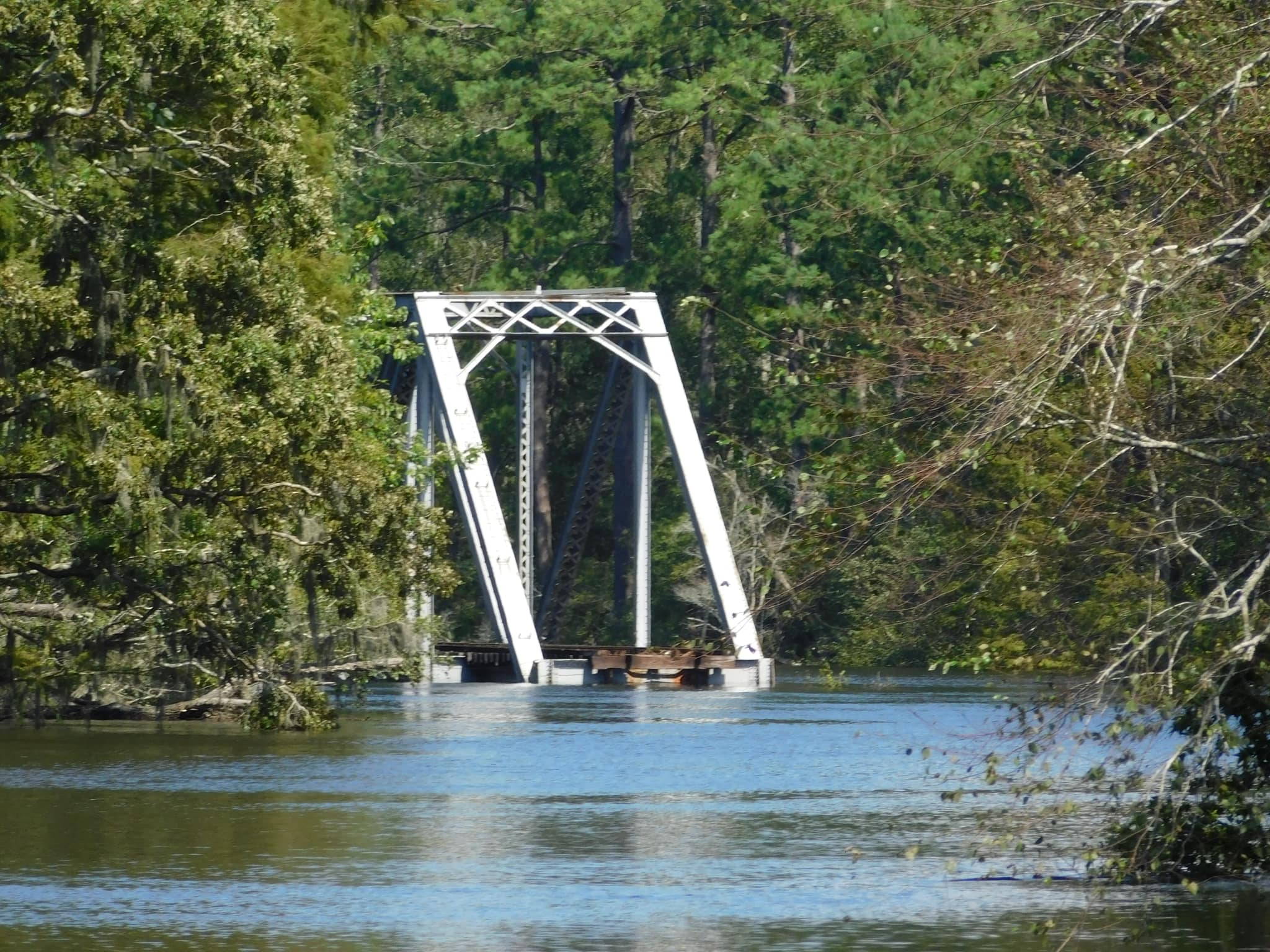 Hurricane Florence has put a damper on the Beach United Football Club's fall season for the past two weeks, but teams are preparing to get back on the pitch in the wake of historic flooding on the Grand Strand.
With mandatory evacuations canceling one week of practice and the combination of rising floodwaters and wet field conditions the second week have conspired to keep BUFC teams from practicing or playing in league action. The state of South Carolina has more than 100 road closures due to flooding, while neighboring North Carolina has more than 750.
BUFC director of coachiing Thuba Nkomazana issued a statement concerning the postponements: "Due to flooding and unsafe road conditions for travel, all BUFC games are canceled for this weekend (Sept. 22-23). Most of our players and parents are facing flooding in their homes and soccer is the last thing on their minds. We can reschedule a game and get to live another day. The safety of our players and parents is our number one priority."
Despite the closing of Horry County Schools since Sept. 11, several BUFC teams began returning to alternate practice fields a week later. Team managers will be in touch with parents and players about upcoming practice sessions.